The India Industrial Land Bank: An Outreach Session with Park Developers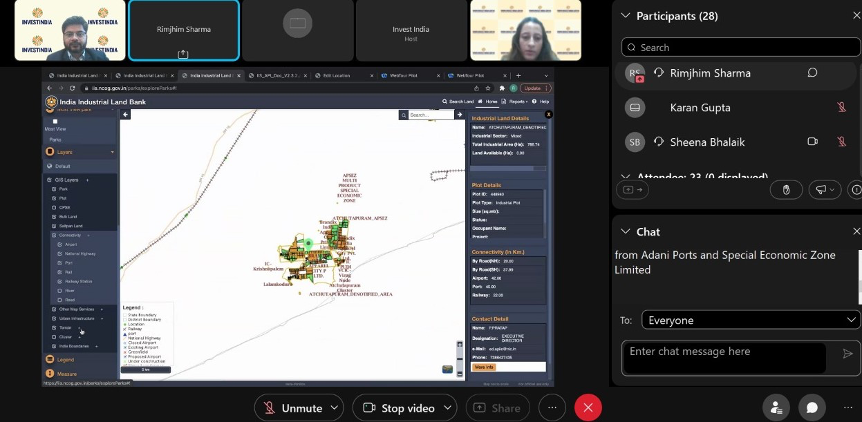 India Industrial Land Bank (IILB), a national geographic information system (GIS) land bank with over 4000 industrial parks mapped across 6 lakh hectares of land, has information on allotted and available plots, contact details, nodal points of connectivity.
IILB is integrated with GIS systems of 28 states for plot-level information in four phases, of which the fourth is underway. An outreach and feedback session with 163 private parks developers was organized to enhance plot-level information access and boost investments.