The India Industrial Land Bank (IILB)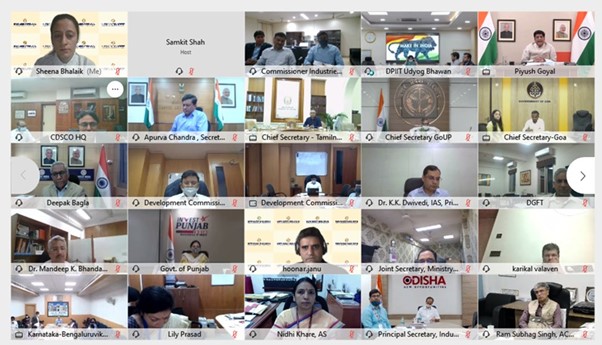 India Industrial Land Bank (IILB), national GIS land bank with over 4000 industrial parks mapped across 6 lakh hectares of land has information on allotted and available plots, contact details, nodal points of connectivity, etc. with just a few clicks on the website.
IILB has been integrated with GIS systems of 15 states for plot level information in three phases, of which, third is underway. On 1st April 2021, Hon'ble Minster of Commerce and Industry, Piyush Goyal, reviewed the IILB progress and urged state officials present via video conference for continued support for the timely completion of the integration exercise.