IILB Data Sanitisation Meeting with State Industry Officials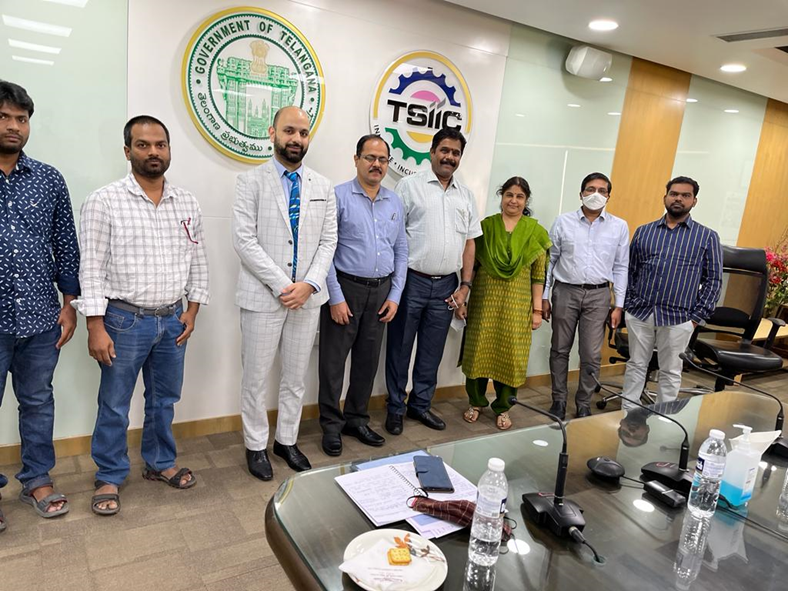 India Industrial Land Bank (IILB), National Geographic Information System (GIS) land bank with over 4000 industrial parks mapped across 6 lakh hectares of land has information on allotted and available plots, contact details, nodal points of connectivity.  
IILB is integrated with GIS systems of 26 states for plot-level information in four phases, of which fourth is underway. The team met Industry Department officials of Karnataka, Puducherry, Tamil Nadu and Chhattisgarh in the first week of March 2022 and Telangana, Andhra Pradesh, Maharashtra and Gujarat for sanitization of data on the IILB platform and integration with National Single Window System (NSWS).