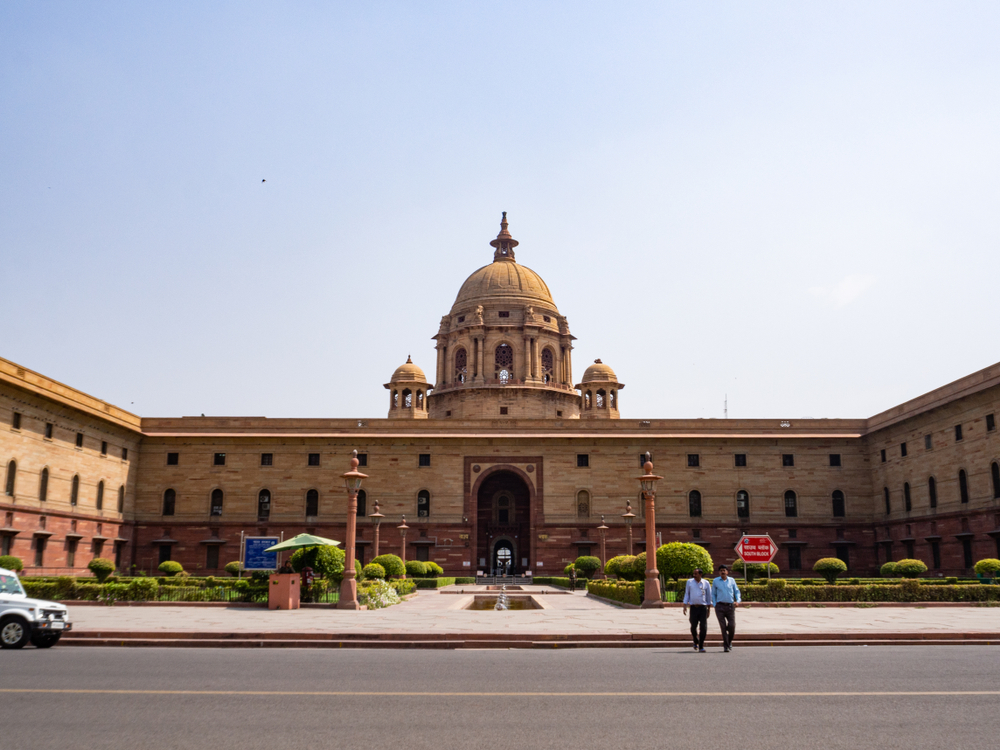 As India enters a crucial phase in its nationwide lockdown, the so-called 'third stage' of COVID-19 transmission, the government has mobilized the entire state machinery in tackling this pandemic and minimizing its human and economic impact.
Besides the state and central governments, various other organisations such as NGOs, charities, private companies and industry chambers have been at the forefront of the nation's battle against COVID-19. Consequentially, several government departments and ministries have either contributed monetarily in relief efforts against COVID-19 or have transformed their factories and units to produce masks, hand sanitisers, personal protective equipment (PPE) and other necessary medical equipment. For instance, the Indian Railways has not only converted its hundreds of coaches and wagons into temporary isolation wards and ICUs but also asked its various departments to begin manufacturing ventilators, masks, sanitisers and coveralls amongst others.
The Department of Defence Production, a government department under the aegis of Ministry of Defence in India, is one such government entity doing all it takes to support the nation's efforts in these testing times.
The ministry's Hindustan Aeronautics Limited, headquartered in Bangalore, has also been proactively doing its bit towards India's anti-COVID-19 efforts. Apart from donating Rs. 20 crores towards relief initiatives, HAL has made a isolation ward facility in its premises to make isolation wards with three ICU beds and 30 beds in wards. Additionally, another 30 rooms are being made ready to accommodate at least 60 persons.
Similarly, the Ordnance Factory Board, also a Defence Public Sector Unit (DPSU), is taking multiple initiatives to produce and supply essentials like sanitisers, coveralls and masks for health care professionals. The Ordnance Factories are currently producing 7,500 litres of sanitisers every week while another 15,000 litres stands ready to be supplied. Furthermore, they are also producing around 800 coveralls every day with ongoing efforts to ramp this number up to a level of 1,500 per day. These factories presently have the manufacturing capacity of one lakh surgical masks every week and they are looking to expand their capacity to produce nearly five lakh surgical masks per week (including through partial outsourcing) once their mask samples are approved by SITRA and DRDE. The OFB has also manufactured and dispatched 50 specialised tents for COVID-19 patients to the Arunachal Pradesh government.
#Covid_19