Government Recognized Disease Hotspots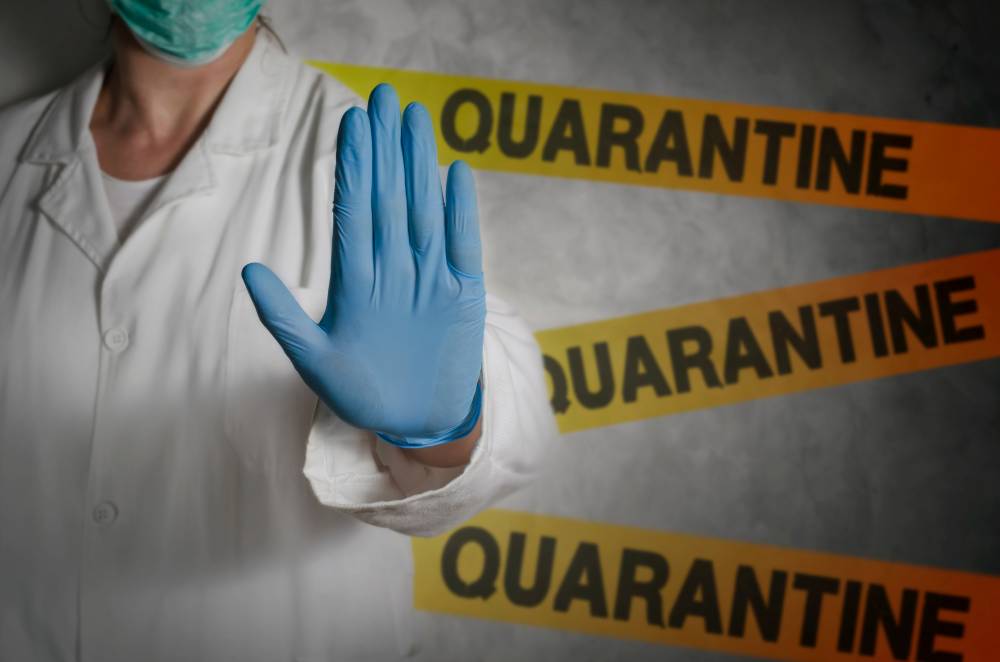 India recorded more than 300 cases of the novel corona virus on Tuesday. This marked one of the sharpest spikes in the number of corona virus cases in the nation. The number of cases have exhibited a continued upwards trend since the lockdown was announced on March 24, 2020. However, that bears testimony to the fact that the spread of the virus could have been worse, since all the cases point to pre lockdown infections.
The continued spike in the number of cases of the novel coronavirus infections can be attributed to a lack of support from the people during the lockdown period. One recent example of the breach is the religious congregation of Tablighi Jamaat between March 1 and 15 in Nizamuddin, Delhi. The congregation was attended by some 3,200 devotees from parts of India and abroad.
The reported cases are largely concentrated around what are called hotspots.
A disease cluster is a localised area where 10 or more cases of an infection have been found. If several clusters develop in any particular region, it, clubbed with its neighbouring areas, is called a hotspot.
The government has identified 10 such hotspots across the country:
Nizammudin (Delhi)
Dilshad Garden (Delhi)
Noida (Uttar Pradesh)
Meerut (Uttar Pradesh)
Bhilwara (Rajasthan)
Ahmedabad (Gujarat)
Kasaragod (Kerala)
Pathanamthitta (Kerala)
Mumbai (Maharashtra)
Pune (Maharashtra)
The Indian Council for Medical Research (ICMR) on April 2, 2020, came out with an interim advisory for use of rapid antibody test for COVID-19 in hotspot areas.
The advisory quoted, "Population in hotspot areas may be tested using rapid antibody test, and
Antibody positives to be confirmed by RT-PCR using throat/nasal swab
Antibody negatives to be quarantined at home
A list of CE-marked rapid SARS-CoV-2 antibody tests is available at (https://www.finddx.org/). CE-IVD approved kits can be used directly after due approval from DCGI and intimation to ICMR. An emergency meeting of National Taskforce to finalize the recommendation will be held at 5 PM on 2 April 2020."