Engagements of the GEREE Team at Invest India
GEREE team hosted a business delegation from Turkey to present the New India opportunity and highlight Government of India reforms and initiatives. 
The delegation was headed by Hülya Gedik, Chairman, Turkey-India Business Council of DEIK (Dış Ekonomik İlişkiler Kurulu (Foreign Economic Relations Board)) and saw participation from prominent industry players in Turkey, such as Gedik Holding, Travelshop Turkey and Arçelik-Voltbek. 

The 9th Session of the Indo-German Fast Track Mechanism Committee 
The session was chaired by Anurag Jain, Secretary, Department for Promotion of Industry and Internal Trade (DPIIT), and Dr. Philipp Ackermann, German Ambassador to India. The countries deliberated upon the ongoing business investments and solutions to challenges faced by German companies in India.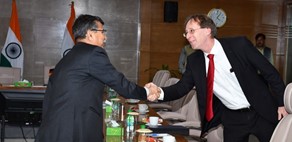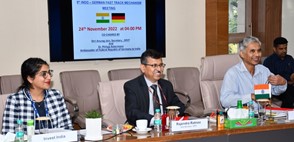 GEREE team hosted a delegation from the Czech Republic headed by Richard Hlavaty, Director, Department of Foreign Economic Policies, Ministry of Industry and Trade. 
​​​​​​​The team presented a brief presentation on the India opportunity and discussed areas of collaboration across sectors to increase bilateral economic engagement for a stronger India-Czech partnership. The event was also graced by Jakub Jaros and Eva Kopecka, Economic and Commercial Counsellors, Czech Embassy.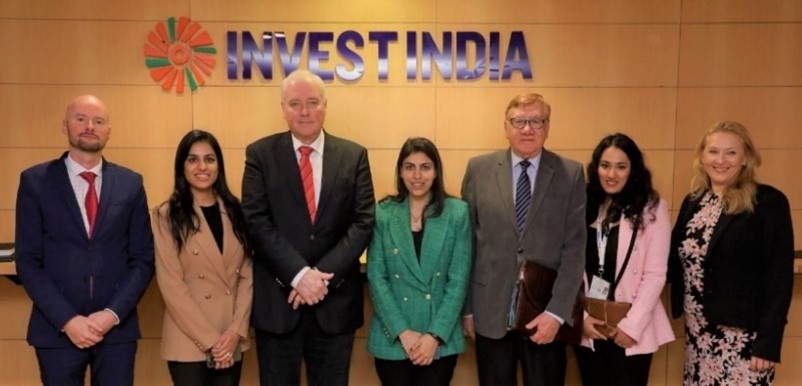 Rajendra Ratnoo, Joint Secretary, DPIIT and Dr. Eliska Zigova, Ambassador of the Czech Republic to India chaired a meeting echoing stronger India-Czech partnership.
Advancing sectors were identified for the upcoming JCEC (Joint Commission of Economic Cooperation). The meeting saw participation of Richard Hlavatý, Director, Ministry of Industry and Trade; Miroslav Okrouhlý, Advisor to Director, Ministry of Industry and Trade; Jakub Jaros, Czech Embassy; and Eva Kopecka, Czech Embassy and Invest India.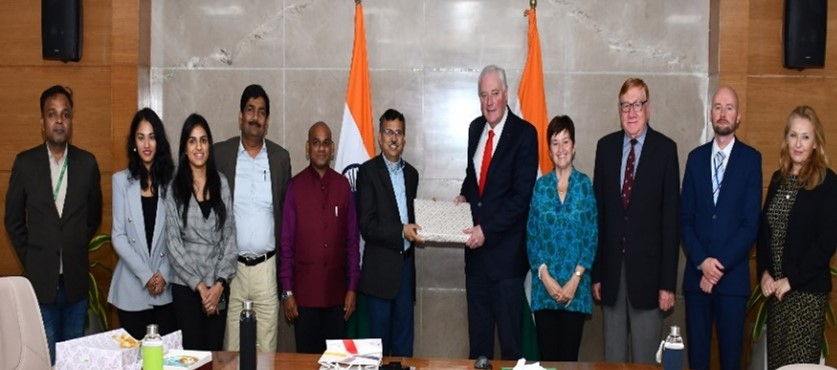 GEREE team co-hosted two webinars with Make In India Mittelstand on green energy and e-mobility respectively and a webinar on doing business in India with German Mittelstand last month. 
GEREE team organised an interactive session with Czech Railway Delegation along with the Embassy of Czech Republic in India. 
The session was chaired by Martin Kolovratník, Member of the Chamber of Deputies of the Czech Republic and saw participation from 8+ Czech railway company officials, highlighting the India opportunity to engage with investors and further discuss their India investment plans.