Capacity-building Workshops with State Governments
The Invest India team conducted a capacity building workshop in Lucknow, Uttar Pradesh on the National Infrastructure Pipeline (NIP) and India Investment Grid (IIG) for the Government of Uttar Pradesh. The workshop was chaired by the Secretary, Department of Planning and was attended by senior officials from over 15 state departments and agencies. The Chief Secretary reviewed all the projects from Lucknow and emphasized on regular updation and addition of projects on NIP and leveraging the India Investment Grid platform to showcase their pipeline of opportunities to the investor community.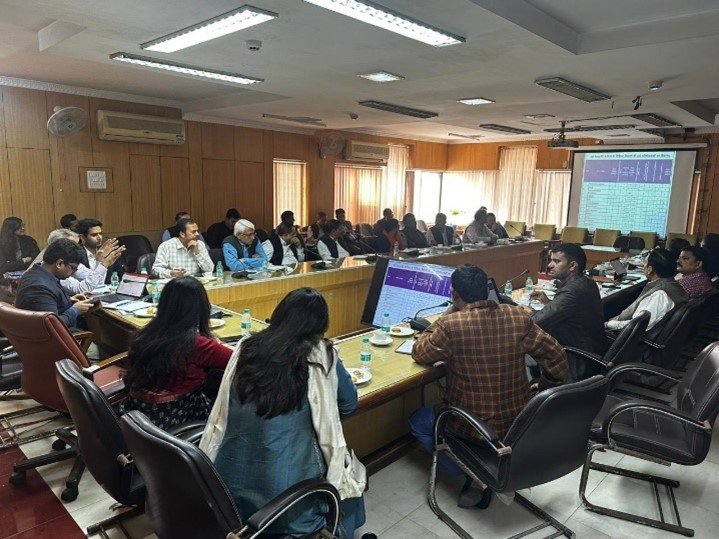 The team also organized a virtual workshop on NIP with the Government of Sikkim which was joined by senior officials from the Department of Agriculture, Industries and Fisheries. The discussions centered around project identification on the IIG portal and how the portal can be leveraged to help showcase these projects to global investors.