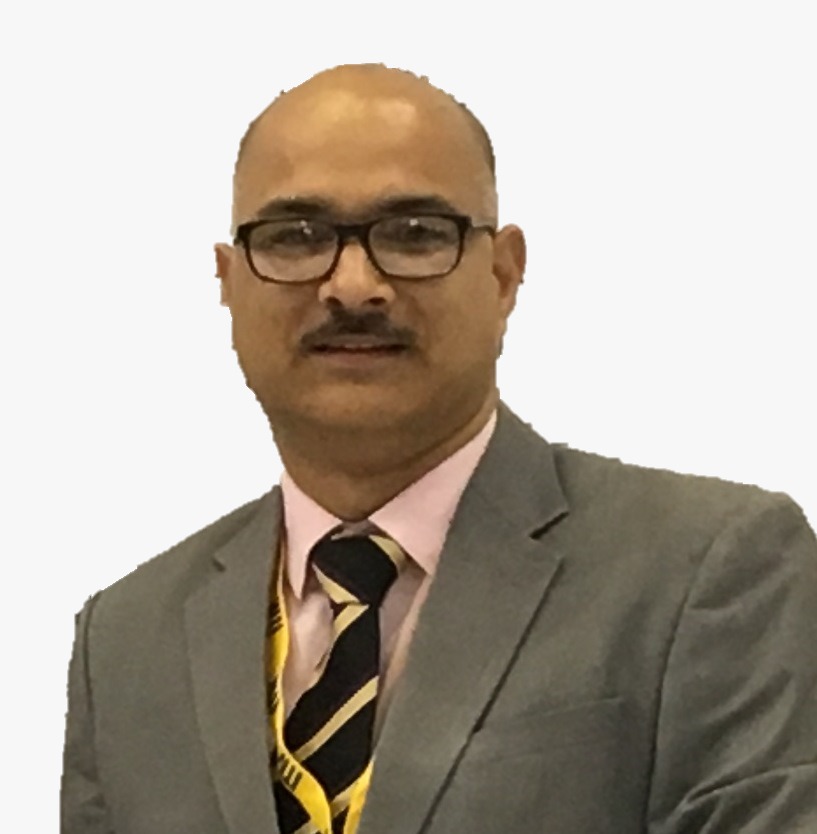 "We could achieve a turnover of 130% of 2019-20 level in 2021"
How do you see the major trends that you witnessed during Covid-19 in your sector pan out in 2021?
Answer: Some of the major trends that we witnessed during Covid-19 in textiles sector are purging of several un-organized industries, consolidation of unproductive business practices, increased training and skill development of the experienced manpower into multitasking roles, new R&D and indigenization efforts of key technologies, collaboration among competitors for survival, optimization of credit utilization and resources at hand, and inception of new business models based on internet.
Where do you see the sector going ahead in 2021?
Answer: After negligible business during first two quarters of 2020-21 due to the pandemic, the industry has started getting orders being honoured by their clients. Both greenfield and brown field projects are being negotiated with clients these days. As on date, the capacity utilization is close to 100% and the industry would be able to achieve up to 80-90% of their annual turnover as compared to 2019-20 in the fourth quarter of the current fiscal year.
In fact, the fiscal of 2019-20 reported a business downturn of 22% as compared to 2018-19. However, the industry is positive about the business prospects in 2021 with expectations of a turnaround of 20-30% over the business done in 2020-21.
What potential do you see in the sector for job creation in the coming period?
Answer: Though the business opportunities may grow by 20-30% or even more to achieve a turnover of 130% of 2019-20 level, the job creation would be at the same level i.e., 100% to that of pre-Covid-19 scenario. The organized industry would use this opportunity to maximize the skill potential and productivity of their skilled manpower whom they supported through the thick and thin of 2020.
What could be your strategy to boost aggregate demand in the sector going ahead into 2021?
Answer: Whereas the input cost of the raw material and fuel has risen to almost 15-40% in the last six to eight months of 2020-21, retaining existing clients and obtaining newer ones in the coming fiscal would be the focus of the industry. For that to happen, the industry must focus on enhancing quality standards of not only its products but also the after sales services too. Other important areas would be cost optimization, R&D, customized project deliveries, promoting brand India under 'Make in India' with G-local outreach.
Do you think the sector space in India could be lucrative for foreign investors around the world given the global scenario?
Answer: There is no dearth of manufacturing potential in the country and the government is eager to render initial hand holding in terms of fiscal and policy benefits to foreign investors. We are eagerly waiting for upcoming National Textile Policy to be released soon by the Ministry of Textiles and allocation of a dedicated mega textile park for textile machinery manufacturers to roll out carpet for foreign investors to come and 'Make in India'.
* The views and opinions expressed above are solely of the interviewee. The content does not reflect Invest India's position or opinion and Invest India bears no responsibility for the same.