80% Covid-19 cases reported from 62 districts in India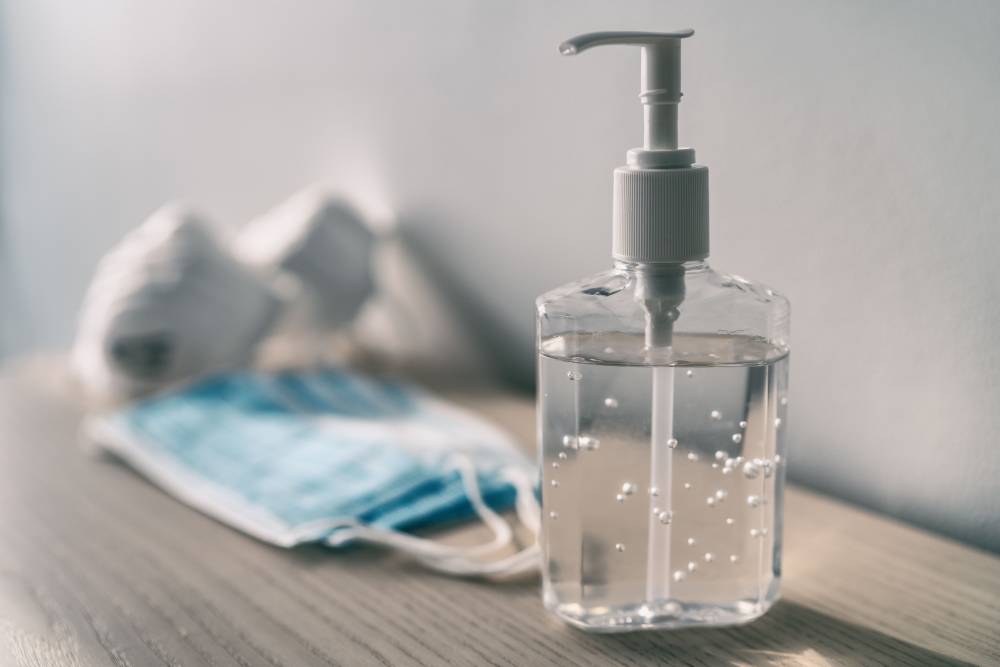 Last week saw a sharp spike in the Covid-19 cases and deaths across India. According to Health Ministry estimates, the current rate of doubling of COVID-19 cases is 4.1 days, but it would have been 7.4 days if the Tablighi Jamaat congregation had not happened in Delhi last month. However, over 80% of the cases reported to be positive can be traced to 62 districts in the country. 
According to top government sources, the current restrictions will remain in place for these 62 districts even after the 21-day lockdown period comes to an end on April 14, 2020. Across the country, 274 districts have reported Covid-19 cases so far. 
According to what is being referred to as the "Bhilwara model", the areas reporting a large number of cases in these 62 districts will be sealed off. This model was found to be effective in Bhilwara, Rajasthan last month when it had emerged as a hotspot. 
The number of daily tests has almost doubled, from 5,800 on April 2 to 10,034 on April 4. With 9,369 samples being tested on Sunday, a total of 89,534 samples have been tested so far. One of the strongest criticisms against India's Covid-19 management strategy has been the lack of tests being conducted.  On Saturday, April 4, the Indian Council of Medical Research (ICMR) issued an advisory for the use of rapid antibody tests in some areas. The results of these tests are to be shared with ICMR immediately. 
In a letter to Health Secretary Preeti Sudan, Dr Balram Bhargava, Secretary, Health Research, wrote: "Overall testing for COVID-19 using real-time RT PCR is increasing and we will be approaching full capacity in near future. At the same time, we are expecting delivery of Rapid Test kits (blood based) for use in response to COVID-19 situation. ln this regard, National Task Force deliberated with experts for ascertaining use of these rapid test kits."
In a video conference with district magistrates across the country, on Sunday, Cabinet Secretary Rajiv Gauba, emphasised the level of preparedness "to the level of being over-prepared", Health Ministry Joint Secretary Lav Agarwal said at the daily briefing.
Gauba has directed all the district magistrates to ensure that the operation of pharma units for manufacture of medicines and medical equipment remains smooth. All districts have been also advised to draw up a crisis management plan against Cocid-19. The 274 districts with Covid-19 cases have been requested to ensure uniformity in their crisis management plans.
India is also pressing into service CBNAAT (cartridge based nucleic acid amplification test) machines for COVID-19 tests.
According to Agarwal, the situation of personal protective equipment (PPE) has improved. After facing some initial shortages due to import, the country has now started manufacturing domestically. 14,522 self-help groups in 399 districts of 24 states have started producing masks. He also added that social distancing and lockdown are the biggest 'social vaccine' against Covid-19.