The Government of India attaches high priority to textiles and apparel manufacturing, an important pillar of the "Make in India" initiative. The Government is working closely with the industry, enabling policies to help catapult growth as India enters the Amrit Kaal and holds the prestigious G20 presidency.  The recent announcement to up seven mega textile parks under PM Mega Integrated Textile Regions and Apparel scheme has given a big boost to the Indian Textiles Industry and the Make in India efforts of the Government. The session will serve as a unique platform for the industry and investors to discuss the benefits, incentives available and the investment opportunities in the textiles sector in general and under the PM MITRA Scheme in particular.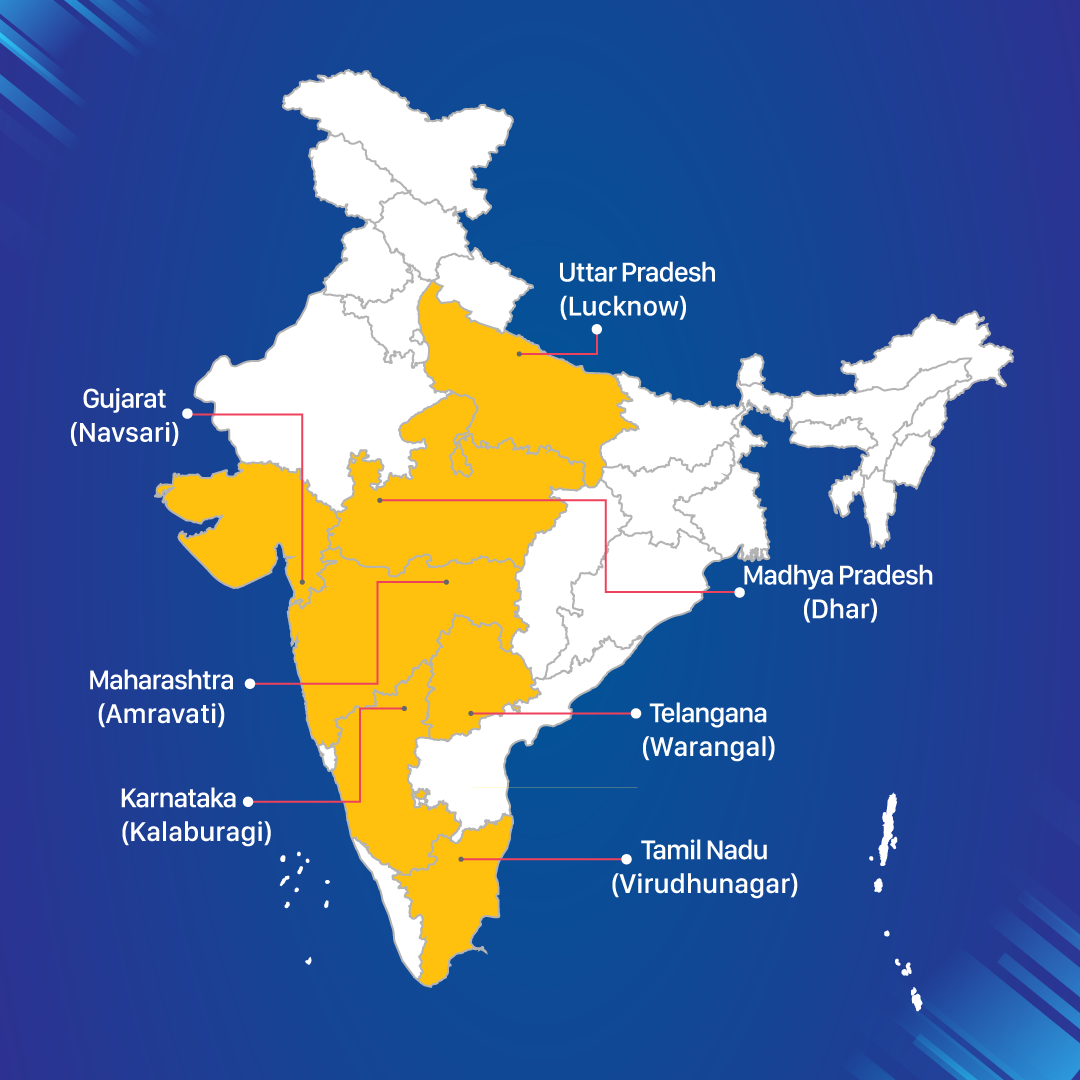 About PM MITRA Scheme
Inspired by the 5F vision of the Hon'ble Prime Minister (i.e Farm to Fibre to Factory to Fashion to Foreign), the PM MITRA Parks are a major step forward in realising the Government's vision of making India a global hub for textile manufacturing and exports. It is expected that these parks will enhance the competitiveness of the textiles industry by helping it achieve economies of scale as well as attract global players to manufacture in India
PM MITRA Parks will help in creating world-class industrial infrastructure that would attract large scale investment including foreign direct investment (FDI) and encourage innovation and job creation within the sector
The Parks will offer an excellent infrastructure, plug and play facilities as well as training and research facilities for the industry.
PM MITRA Parks represent a unique model where the Centre and State Governments will work together to increase investment, promote innovation, create job opportunities, and ultimately make India a global hub for textile manufacturing and exports.
About INVEST INDIA
Invest India, the National Investment Promotion and Facilitation Agency of Government of India, is the advisor, guide, and facilitator to every investor looking to make a home in India. It is envisaged to be the first point of reference for potential investors. Our team of domain and functional experts provide sector and state-specific support to global and domestic investors throughout the investment cycle, from pre-investment, decision-making to after-care. 
For your textile related investment query, please reach out at textiles@investindia.org.in