RACE AGAINST TIME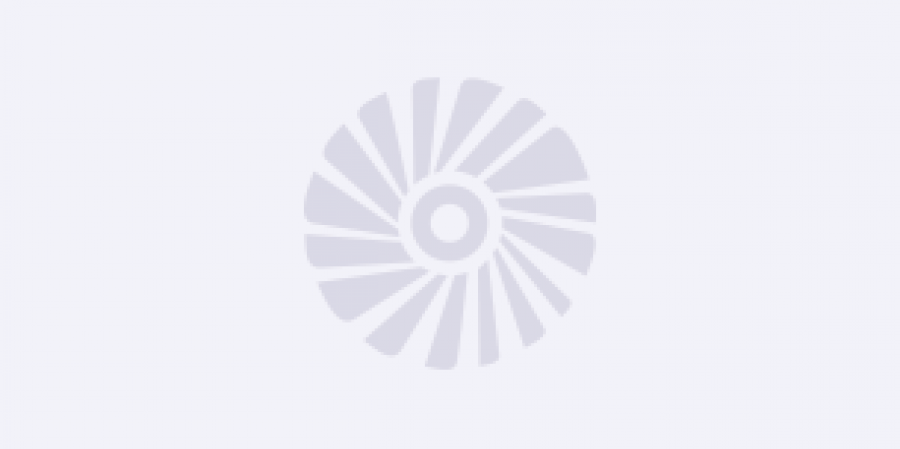 Can a telecommunications company be formed and put into operations within a span of two months? If your answer is no, then you certainly have not seen the speed with which Invest India team executes projects. What happened with the Ontario based Vmedia Inc, is an example of Invest India's efficiency in assisting with any kind of business query. This DSL & Cable internet service company approached Invest India in June 2016. They had set August 2016 as the targeted deadline to start operations. With such tight timelines, the Invest India team took this up as a challenge.
But doing it right was as important as doing it with speed. So within 48 hours of meeting the team from Vmedia Inc the company's name extension issue was resolved. Simultaneously they were also assisted in getting it incorporated swiftly. The clock was ticking and without wasting a single day the Invest India team arranged for site visits in Telangana with full guidance on rules, regulations, incentives etc. within a period of 10 days. Meetings with relevant state government bodies helped Vmedia management understand registrations and incentives that they would need to comply with. Invest India also facilitated support on necessary OSP license and SEZ policy approvals.
For Invest India, their work doesn't end with what the querent demands. The motive is to provide every possible benefit to the company in question. Hence they ensured, that the investor was provided support from the Telangana state government in getting free training for all its employees from the TASK state government academy for skill and knowledge. TASK also promised to support the company by sourcing them able candidates for their company. Before the alarms went off on this two month period, the company was up and running in August 2016. An impossible task executed with perfection by the highly productive team of Invest India. It was a result of their dexterity that India got a 100% FDI of $ 0.1 Million from this Canadian company creating 50 jobs this year projecting an increase to 150 jobs in the next five.