India - US CEO Forum
Author: Srividhya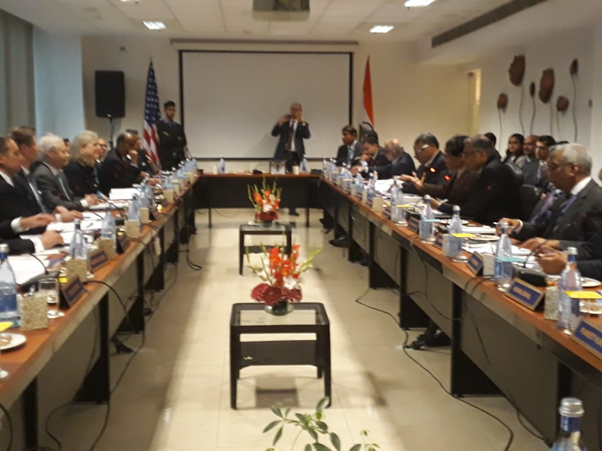 The India-U.S. CEO Forum was held in New Delhi on the sidelines of the India-US Commercial Dialogue. The Forum has met thrice after its reconstitution in December 2014 by the Governments of India and USA. The Forum is an effective platform to highlight key issues that affect business entities and to identify areas for collaboration for mutual benefit of both economies.
The Forum, comprising of CEOs from both the countries, was co-chaired by Mr. N. Chandrasekaran, Chairman of Tata Sons and Mr. James Taiclet, Chairman, President and CEO of American Tower Corporation. Over the past few weeks, the members of the CEO Forum worked together to come up with a set of recommendations in the following sectors:
Energy, water & environment
ICT, emerging technologies & digital infrastructure
Entrepreneurship, inclusive growth & promoting small business
Infrastructure & manufacturing
Invest India extended its support to the Department for Promotion of Industry and Internal Trade (DPIIT) to strengthen the ties between the two countries through this bilateral initiative.